Selling your pit on RockChain
Ultra Fast
We can have your pit and associated assets listed and marketed in moments
Greater Exposure
Access more potential buyers through our unique network of aggregate companies
Simple, Secure and Affordable
The process is simple and we assist with non-disclosure agreements at a very low cost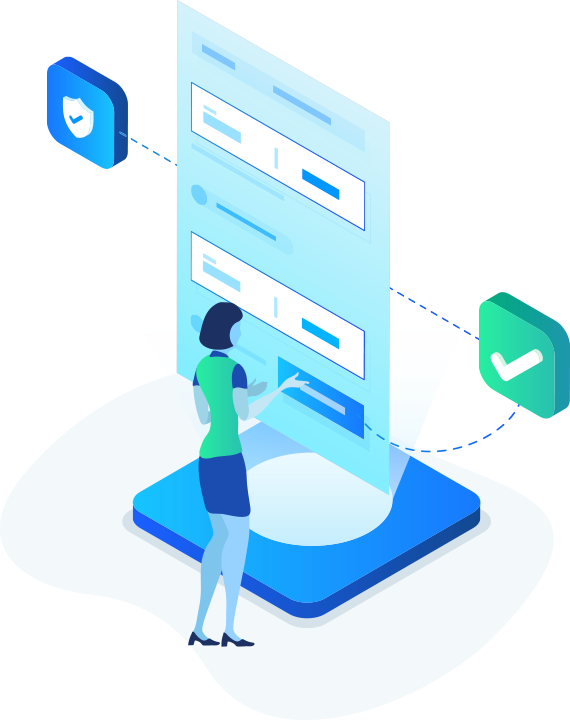 Starting is Simple
Listing your pit and assets for sale is a simple process with RockChain.
1

Get in Touch

First step is just giving us a call or email to setup a time to discuss your needs and options

2

Sign Sales Agreement

After filling out our standard sales form and deciding what service options you would like to include

3

Sit Back & Relax

Our sales team and RockChain technology will instantly start connecting with potential buyers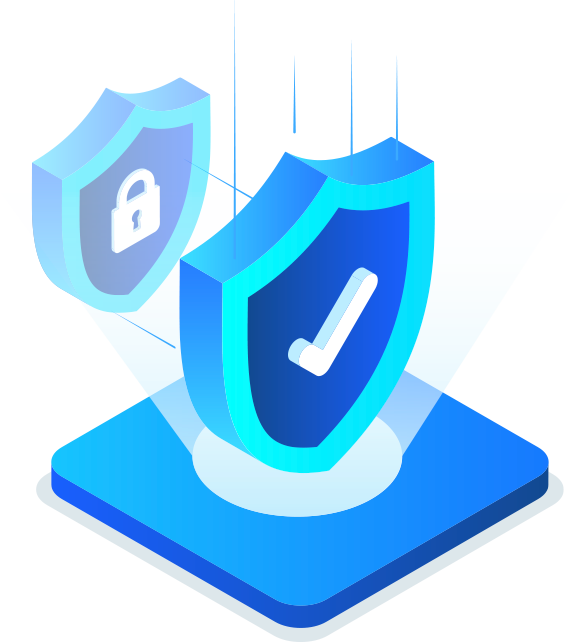 Data Protection
We take the protection of your data serious
When a buyer is interested in learning more about your resource, site, and assets we ensure they sign a non-disclosure agreement to help protect your information. If you don't have a non-disclosure agreement we have a template which is included in the service.
Access to any confidential or protected data is managed through our Secure Virtual Data Room.
Additional Service Options
In addition to providing marketing of your pit and assets, RockChain can provide additional services to help the sales process
Market/Land Appraisal
Our financial and technical specialists can provide an appraisal of your land and resource market value
Resource Assessment
Our team of mining engineers and geologists can provide a resource assessment which provides buyers with more clarity of the resource
Business/Corporation Valuation
You don't have to the sale to just the resource, assets, or land. You can even include your business and we can help you determine the right price
Asset Valuation
If you are selling assets as well as a resource we provide valuation services to ensure you get the proper value for your assets
Frequently Asked Questions
What are your fees?
Our fees include a flat fee and a commission fee. The flat fee is $499 and covers the administrative costs of collecting and posting your pit and documentation in the RockChain application as well as produce the marketing materials. The commission fee is only paid upon the successful sale of your pit and/or assets and is disclosed in the sales agreement.
What can I include in my pit sale?
You can include any equipment (dozers, excavators, trucks, etc.), stockpiled material, land, and even the entire business.
What data do I need to sell my pit or resource?
To properly market your pit or resource we will need the documentation proving ownership, geological data, physical location/boundary, and all other pertinent approvals to extract (if available)
What makes selling through RockChain different?
We know aggregates and we know who wants to buy them. Not only does RockChain actually understand your business but we have direct connections to those that might want to buy your pits.
How involved is RockChain in the negotiation process?
Our sales team can have as much or as little involvement in the negotiation process as you desire. If you want a hands off approach we can accomodate. If you would like additional guidance or full representation at the negotiating table we will be there for you.
Can I also list the pit with another service or agent?
Typically, no. If you agree to have us provide you with pit and asset sales services we are the exclusive marketer and representative of your pit and/or assets.
What if I am not satisfied with my service?
Not a problem! You can cancel the sales agreement at any time in writing.
Can you provide NI43-101 Reports?
Yes! Through our engineering and geological partners, TerraShift Engineering, we can produce NI43-101 reports for your sites
What qualifications do your business valuators have?
We employ experienced professionals with MBA qualifications who know how to properly assess the value of a company.
Want to Sell Your Pit?
Provide a few details and we will be in touch