Unleash the Power of RockChain
Gain More Opportunities
RockChain™ brings the opportunites to you! It instantly increases the number of bids your company can bid on.
Access Powerful Tools
RockChain™ provides powerful tools which simplify the bidding process. Stop reading proposals and get back to moving tonnes!
Increase Sales
The RockChain™ platform helps you move more tonnes and make more money at no cost to you, the producer.
Sounds Great ... But What's the Catch?
There isn't a catch! RockChain is the real deal, and we stand behind our guarantees
Free Forever
RockChain will always be free for suppliers to join and bid on projects. You will never see a bill and the price you set your product at is what you get paid.
Payment Transparency
RockChain processes payments quickly with paid when paid terms, so you aren't waiting for your money.
Information Security
We will never sell or share your information without your permission.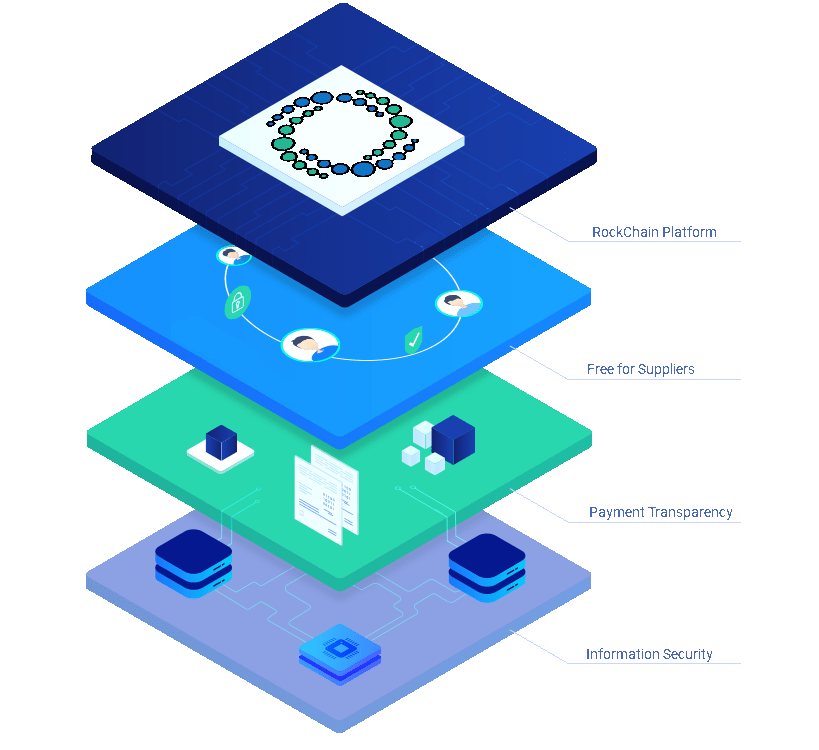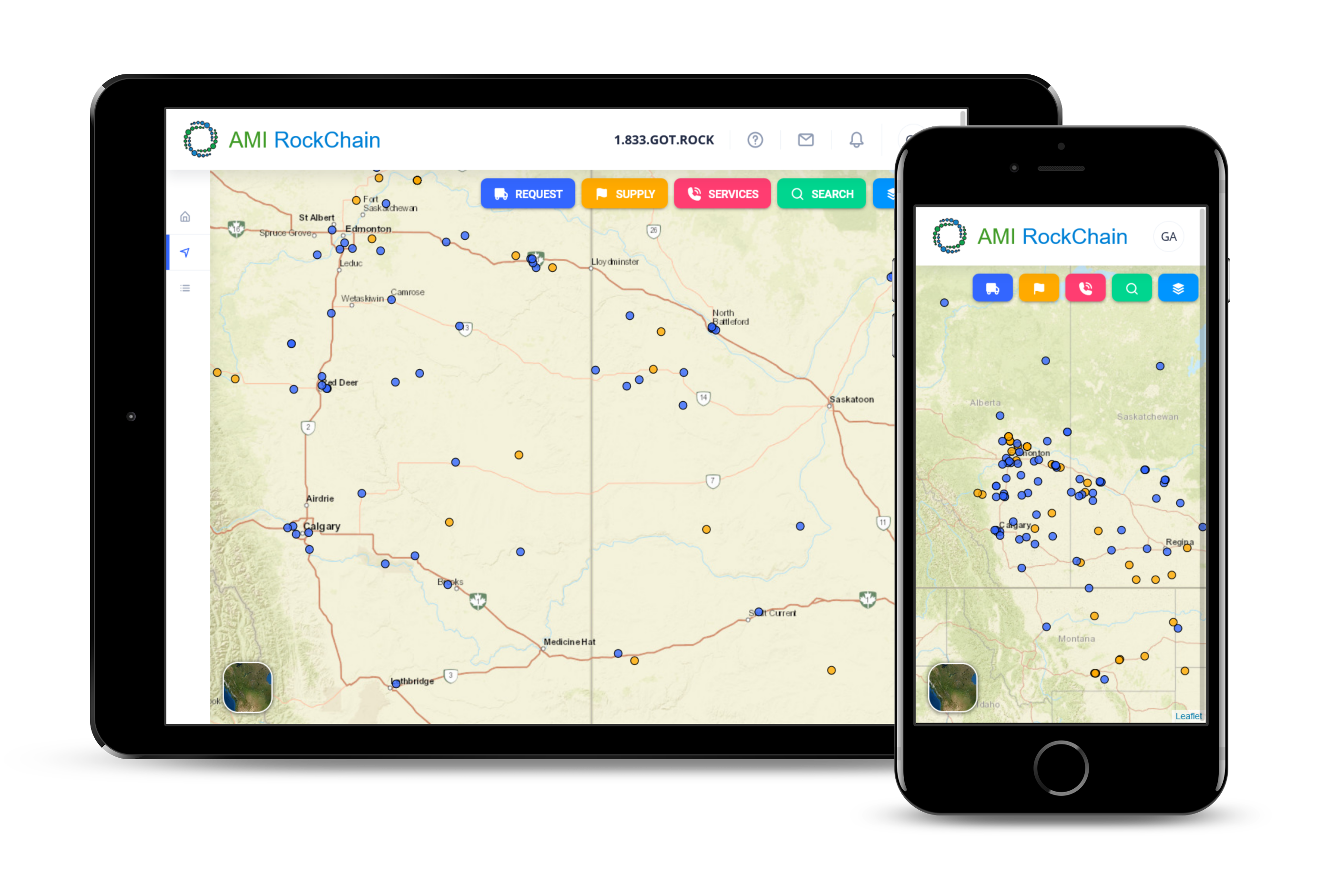 No App Required!
RockChain™ works natively in your laptop, phone or tablet browser with no app installation required.
Want to move more tonnes?
Getting started is as simple as 1, 2, 3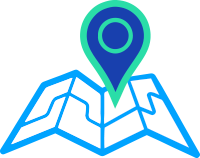 2. Add Your Pits
Use the supply button to add your pits to the system. Watch the video below to see how its done.
Watch Video
3. List Your Products
Add the products that each pit produces. Include the price for products to enhance your profile.